NADP Hybrid Fall Meeting and Scientific Symposium
2022 Theme: Monitoring for a Sustainable Future
November 14-18, 2022
Knoxville, TN: University of Tennessee Conference Center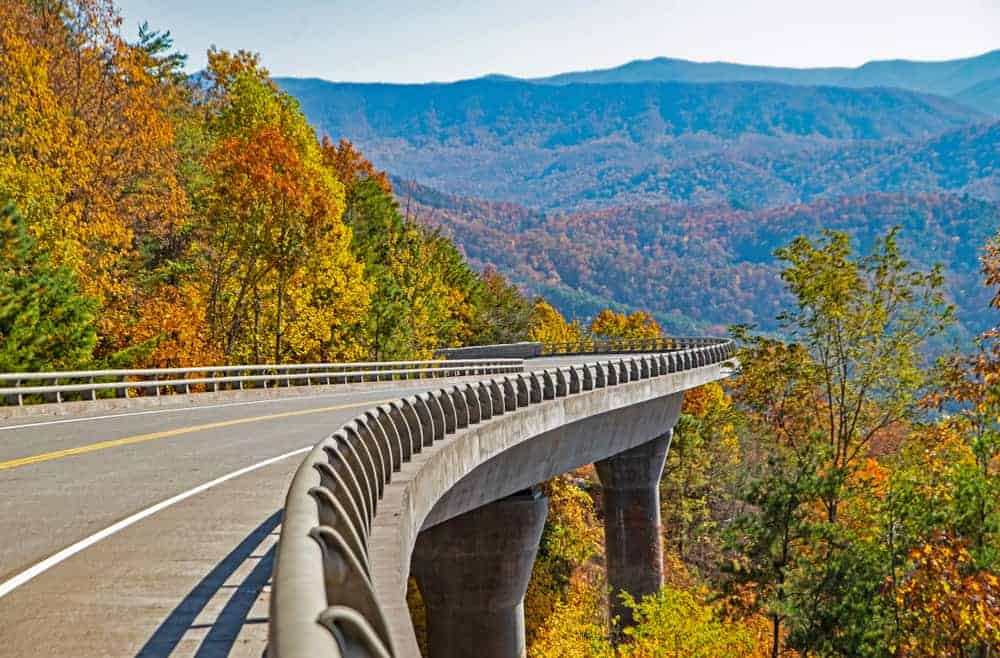 Technical & Science Committee Meetings: November 14-15
Scientific Symposium: November 16-17
Field trip: Great Smoky Mountains National Park (optional): November 18
About the Meeting

The meeting is intended for scientists, resource managers, educators, students, policymakers, and others interested in atmospheric deposition, air quality, and its effects on aquatic and terrestrial ecosystems. NADP data has been used for decades to understand and solve real-world problems impacting people and the planet, including helping to facilitate cleaner water, healthier air quality, more productive fisheries, informed environmental planning, improved air quality and climate forecasting, and responsible environmental stewardship.
Registration

Registration information will be added when available. There will be reduced registration fees for students and virtual attendees.
Hotel Information
Announcements
Abstract Submission
Agenda at a Glance
November 14-15: NADP Business Meetings
Joint Subcommittees
Network Operations Subcommittee (NOS)
Education and Outreach Subcommittee (EOS)
Mercury in the Environment and Links to Deposition (MELD)
Aeroallergen Monitoring Science Committee (AMSC)
Critical Loads of Atmospheric Deposition (CLAD)
Total Deposition (TDep)
Executive Committee
Symposium Theme: NADP 2022: Monitoring for a Sustainable Future
The 2022 symposium will focus on monitoring for a sustainable future with topic areas highlighting applications, results, effects, and advances. While these will be the foci of the symposium, abstracts and presentations on any topic related to atmospheric deposition are welcomed. Symposium sessions will include:
November 16-17: Scientific Symposium
Annual State of the NADP Address
Keynote Address
Session 1: Diversity, equitability, and inclusion in air quality monitoring; serving urban and rural communities; promoting public awareness and access to information and decision-making
Session 2: Deposition monitoring for science-based management of air pollution in a changing world; applications Critical loads to sustain biodiversity and ecosystem services.
Session 3: Deposition monitoring to assess and address chemical contamination of the environment
Session 4: Tracking emerging pollutants and climate change indicators
Session 5: Links between reductions in deposition and climate resilience
Session 6: Mercury deposition and effects
Session 7: Technological advances in deposition measurements and monitoring
Session 8: Advances in atmospheric chemistry and deposition modeling and critical loads
Poster Session
November 18: Optional Field Trip
Great Smoky Mountains National Park
QUESTIONS ABOUT THE SYMPOSIUM
For questions regarding the Technical & Science Committee Meetings, please contact Ryan McCammon, Chair, NADP Network Operations Subcommittee,
For questions about the 2022 Fall Meeting and Scientific Symposium, please contact Linda Geiser, Vice-Chair NADP Executive Meeting,
For other inquiries, please contact David Gay, NADP Coordinator.
For meeting support, please contact David Gay or Richard Tanabe.