NADP Spring Meeting: May 1-5, 2023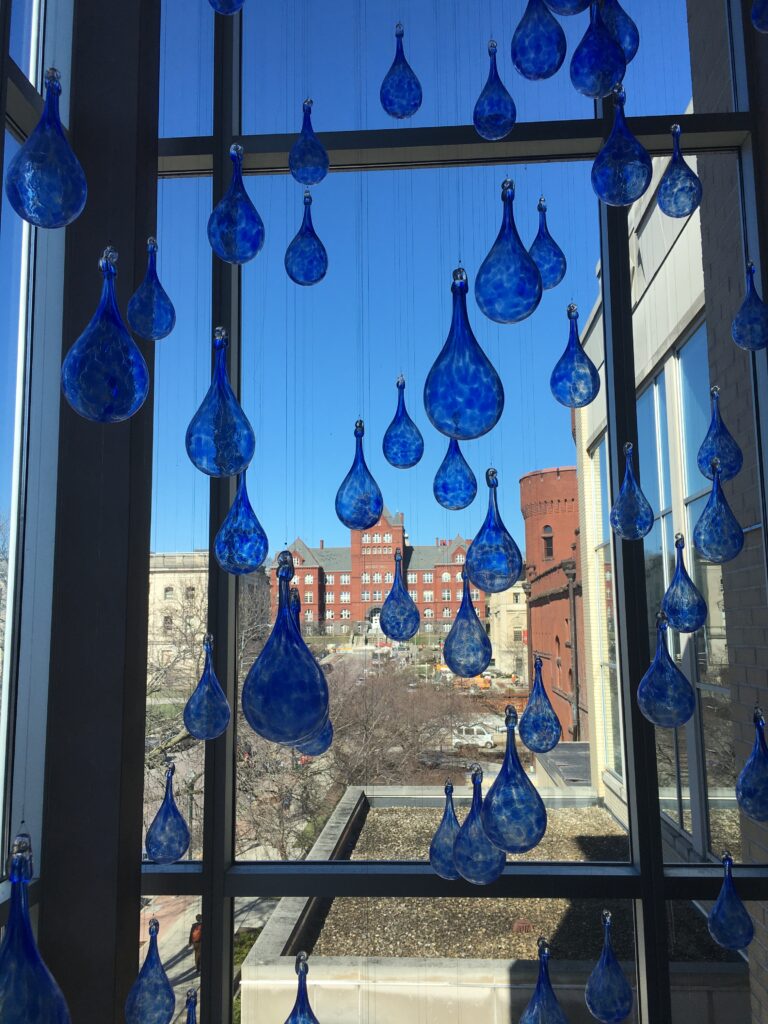 The Spring Meeting has been scheduled for May 1-5, 2023. There is no fee for the Spring Meeting. The meeting is being planned as an in-person meeting. The meeting will be held at the Pyle Center on the University of Wisconsin – Madison campus. Further information will be posted here when it becomes available.
About the Meeting

The two standing Technical Subcommittees, the Quality Assurance Advisory Group, the Data Management Advisory Group, the Science Committees, and any ad hoc groups meet during this period to work on issues related to NADP management and operations. Through involvement in a subcommittee, committee or group, a member gains voting rights within that group on issues of importance to the NADP. Decisions are determined by majority vote within each group. Each subcommittee and group operates independently, although issues that are relevant to the mission of more than one committee or group may be discussed and voted on in joint session. Motions passed in joint session are considered to have the same standing as motions passed separately by the individual subcommittees. Motions passed by the individual subcommittees and in joint sessions are brought to the EC for final approval
COVID-19 Statement

The health and safety of NADP attendees is our top priority. We will work with the venue to host the safest meeting possible. We will comply with university, city, state and federal guidance regarding gatherings and masking, and will expect all attendees to do so as well. We will update this page as we receive updates.
QUESTIONS ABOUT THE MEETING
For questions regarding the Technical Subcommittee and Science Committee Meetings, please contact Tim Sharac, Chair, NADP Network Operations Subcommittee,
For other inquiries, please contact David Gay, NADP Coordinator.
For meeting support, please contact David Gay or Richard Tanabe.